> Blog > KEEP YOUR JOINTS GOING!
Blog
KEEP YOUR JOINTS GOING!
Date: 2016-10-24 Views: 3633
Like a bicycle that needs oiling to keep the parts running smoothly, our joints too need "oiling" to keep them going.

Exercise itself has not been shown to be the cause of knee injury, but not preparing ourselves sufficiently before exercising or injuries can predispose us to cartilage wear and tear. With damages to the cartilage, pai may result when damaged cartilage continues to rub against each other. Flexiseq Sport works as a lubricant to help reduce friction between damaged cartilage.

Flexiseq Sport is an award-winning joint lubrication gel which contains NO PAINKILLER so you don´t need to worry about side effects. It is also batch tested to be certified, free of WADA banned substance, so professional, semi competitive athletes can use it with a peace of mind.

Available at all Guardian Health and Beauty stores or click the link below for purchase with free delivery!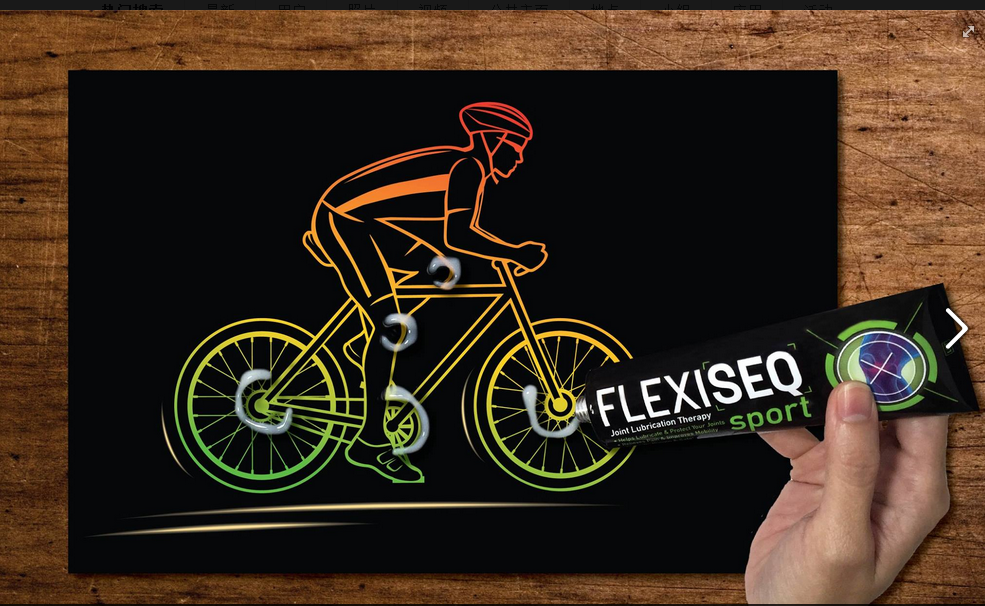 PREV: None
NEXT: Cycling And Brain Function – How It Helps
<<BACK